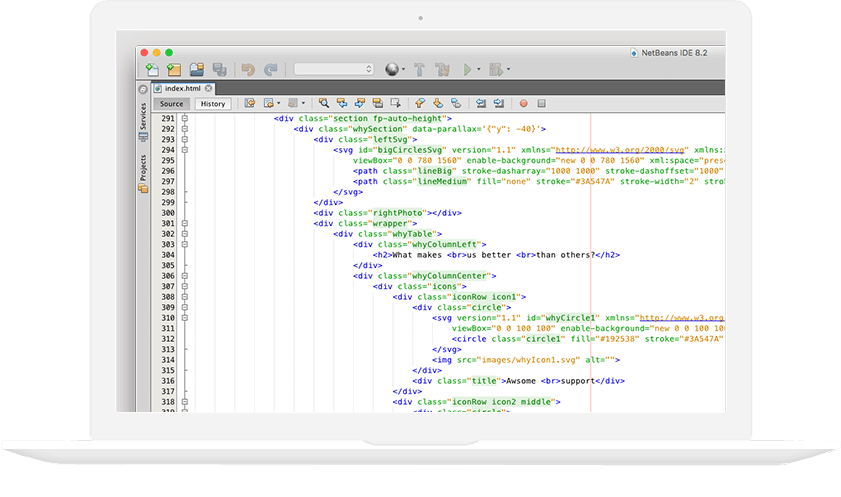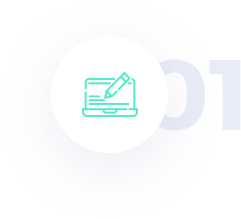 Digital Transformation with Remarkable Presence
---
—   Eiusmod tempor incididunt ut labore
---
A3Squad facilitates businesses to get competitive edge in the market. We develop innovative and advanced web development, software development and mobile app development.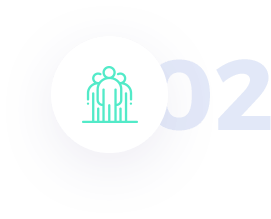 Make Better Business Growth Decisions
---
—   We Help Businesses of All Domains, Startups, Large Enterprises and SMEs to Move On the Right Track of Success
---
A3 Squad is an established offshore software development company with an enviable and proven track-record engaged in providing software development, web development, mobile application development, IT outsourcing, technology consulting and a gamut of added services to make your web present better and result oriented.
Excelling High-Performance Planning and Standardized Process
---
—   Nullam wisi ultricies a gravida vitae
---
A3Squad has a pool of experts in industry with proven track record and years of experience in industry processes and technology frameworks. We help our clients to transform their vision into actionable software development, web development and mobile application development.
A3Squad Makes It Easier for You and Perform to Move You Upwards to Achieve Your Targets
---
With more than 100 team members and 10 years of industry experience, we have been working dedicatedly to transform your business process.
---

---
90+
Happy Clients
---
100+
Team Members
---
12+
Years in Business
Case Studies
---
— Nullam wisi ultricies
---
We have proven track record of providing comprehensive digital and web solutions to your business.
We have a pool of experts, providing you web development, mobile application development, product design and software development services.
---
24x7 support Across All Time Zones
We Offer Competitive Pricing and Delivery On Time
Updates Time to Time to Keep Your System Working in Better Way
We Have World-Class IT Infra